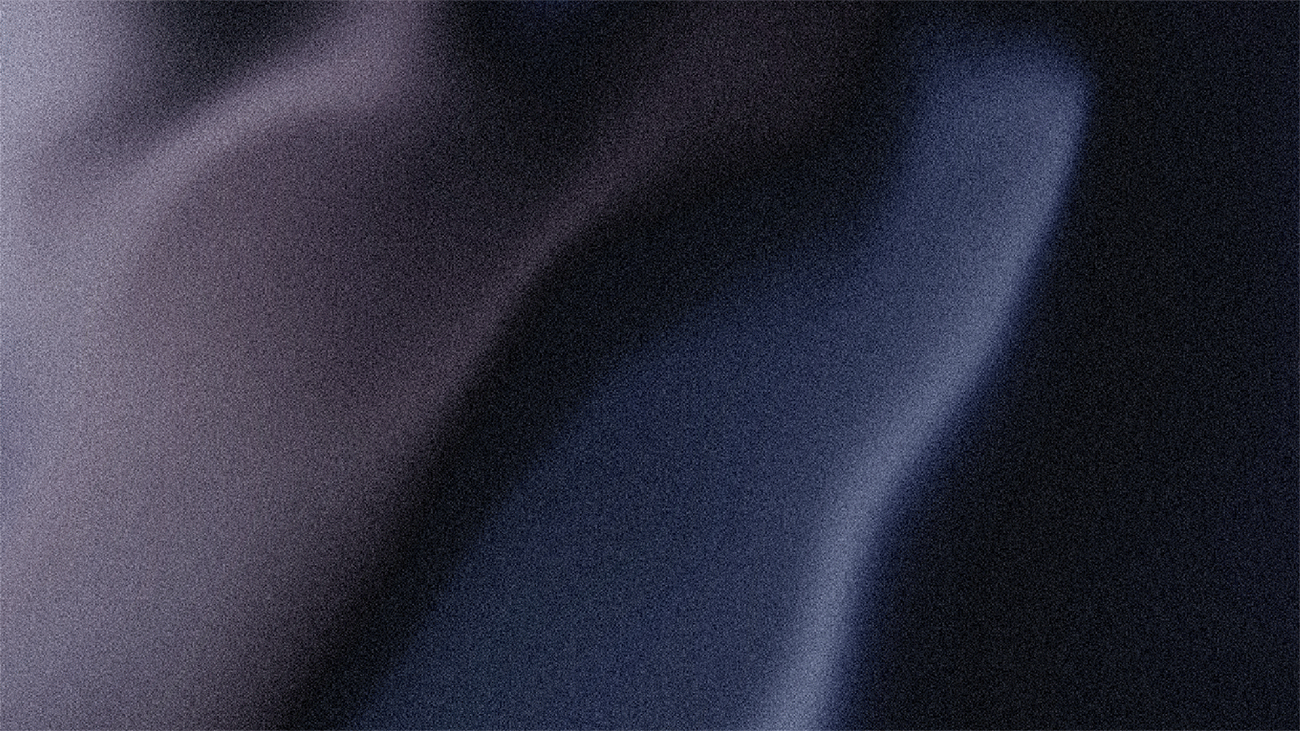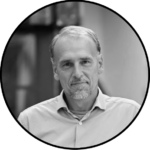 Author: Peter Torstensen, CEO Accelerace
The US is good at startups. Europe is great at football. European football is, by any standards, outperforming the rest of the world. Whether national teams or smaller clubs, Europe wins—and has been doing so for the last 20 years.
That has not always been the case, however; 20 years ago, South American football was of the same caliber as European football. But, over the past two decades, Europe has taken the helm.
Could we do the same with startups?
There are probably a lot of explanations for the dominant position of European football. But, maybe there is also a simple one: UEFA. Over the past few decades, UEFA has fine-tuned the Champions League and put big bucks behind it, and it has almost every club striving to become part of "the land of milk and honey."
They also created the Europa League, where clubs that don't quite make it to the Champions League can improve and still earn a decent income. They created the solidarity system, where the clubs who train a player in their younger years get a slice of every transaction that player undergoes throughout a lifetime. They established club certifications, which means clubs that want to participate in UEFA-supported tournaments have to measure up to specific standards. They also introduced the coaching certification system, requiring every coach to receive an education to be approved as a coach at a UEFA-certified club.
UEFA has created the infrastructure and the incentive framework for European football to become better and better. They have designed a true football ecosystem that balances strong competition and active coordination.
What would happen if we could create a similar ecosystem for startups in Europe? A startup ecosystem built around coordinated competition. It seems like a utopia, but nevertheless, that's the simple ambition of BEYOND.
Let's play with the thought. Startup founders could be compared to individual football players. They train and practice to get noticed, and with the right combination of talent and hard work, that's what happens. Startup accelerators and incubators are like the clubs that train young players, and they're measured by the amount of talent that makes it to the bigger "clubs." Venture investors could be compared to the biggest clubs in Europe—think Barcelona, Liverpool, Manchester City, Bayern Munich, etc. They buy talent in order to perform in the "Champions League" because that means big bucks.
Imagine UEFA for startups—or, more precisely, UEFA for startup accelerators. This "startup UEFA" would have to develop a Europa League that all accelerators would strive to be part of, because it means good business. It would need to develop a common incentive structure, ensuring that any accelerator that trains successful startups gets a fair share of the benefits. It would need to develop a way of certifying upcoming accelerators for them to take part in the Europa League when results are clear, as well as develop a model for how mentors and coaches are certified to help startups. Again, utopia—but again, our ambition.
Let's look at how this model could work. Let's assume that a group of startup accelerators joined forces and raised a joint venture fund. Let's call it the Europa League Fund (ELF). The fund does three things: 1) co-investing with the local accelerator for the first pre-traction tickets, 2) offering the local accelerator to fund the next round (seed round or pre-seed round) for the best of their startups and 3) offering to fund the best startups after that phase, as part of a syndicate with the biggest fund in Europe.
Let's assume that every accelerator taking part in the Europa League Fund would get in on the benefits—not just on the deal flow they provided themselves, but the full portfolio of the fund, which also comes from other accelerators (equivalent to the solidarity system in football). They would get carry and benefit from the fund besides the upside from their initial investment. That would, first of all, mean that the value proposition of the local accelerator would increase tremendously, not only offering the first ticket and a small follow-up, but potentially funding to take a startup all the way to series A.
Secondly, each accelerator would have an instant increase in distribution of risk as they would not just benefit from their own startups, but also from startups coming out of other accelerators from all over Europe. Interesting?
Let's then assume that all startup accelerators could become part of the Europa League Fund—if they qualify (just like in football). Qualification for the Europa League Fund would be based on three things: 1) the results created by the local accelerator (quality of deal flow), 2) the ability to raise local funding as a supplement to the co-financing provided by ELF to invest in pre-traction startups and 3) the fair treatment of founders (not taking too much ownership at the early stage).
For the last piece, let's assume that in order to become a mentor in one of the ELF accelerators, you have to have a certificate. A mentor certificate can be obtained based on three principles: 1) you have to have experience as a founder, 2) you are willing to be rated by startups based on the results you deliver, and 3) you have to sign the ELF mentoring manifesto (regulating how you provide unbiased mentoring).
If you're a certified mentor, you get access to a reward system. Let's assume that ELF, apart from co-financing the local accelerator, provides each startup with 10 tokens. These tokens can be used to buy mentoring from certified mentors, or they can be exchanged for money from certified mentors. Each token represents a small ownership in each startup. All certified mentors, no matter where they're located, are visible, and their rating and number of tokens are transparent, giving startups a chance to connect to the best mentors—not just locally, but internationally. Tokens can be transacted—they can be converted to cash, or they can be bought by the fund or the local accelerator, creating a liquid system of tokens for mentors. The value of the token would be a combination of the value of the individual startups and the value of the entire ELF portfolio—again, facilitating distribution of risk.
If the incentive structure of ELF is tempting enough, it must be assumed that most accelerators will strive to be part of it. The only way to take part is to increase performance, treat founders fairly, offer pre-traction funding and participate in increasing the network of certified mentors. It must also be assumed that the best mentors will actively seek to become members and get certified, because it makes economic sense and gives them access to a potential better flow of local and international startups.
So, what's in it for startups? Let's answer that question by turning once again to football. Why do football players want to be in clubs who participate in the Champions League? First of all, the best players in the world want to compete at the highest level. Secondly, it increases their value. Simply playing in the Champions League gives players a higher estimated worth and increases their chance of getting an even better contract from one of the big clubs. Some players even have exit clauses in their contract where they can leave if the club does not qualify. That's how much the Champions League matters. The same could apply to startups entering into a Europa League accelerator. The chance of getting noticed is much bigger and the quality of mentoring and training is potentially much better.
This is the effect of coordinated competition—accelerators still compete to attract the best startups, but they will do so based on simple and transparent rules. This is what we call UEFA for startup accelerators, or BEYOND. This is what we are building. Care to join our movement?